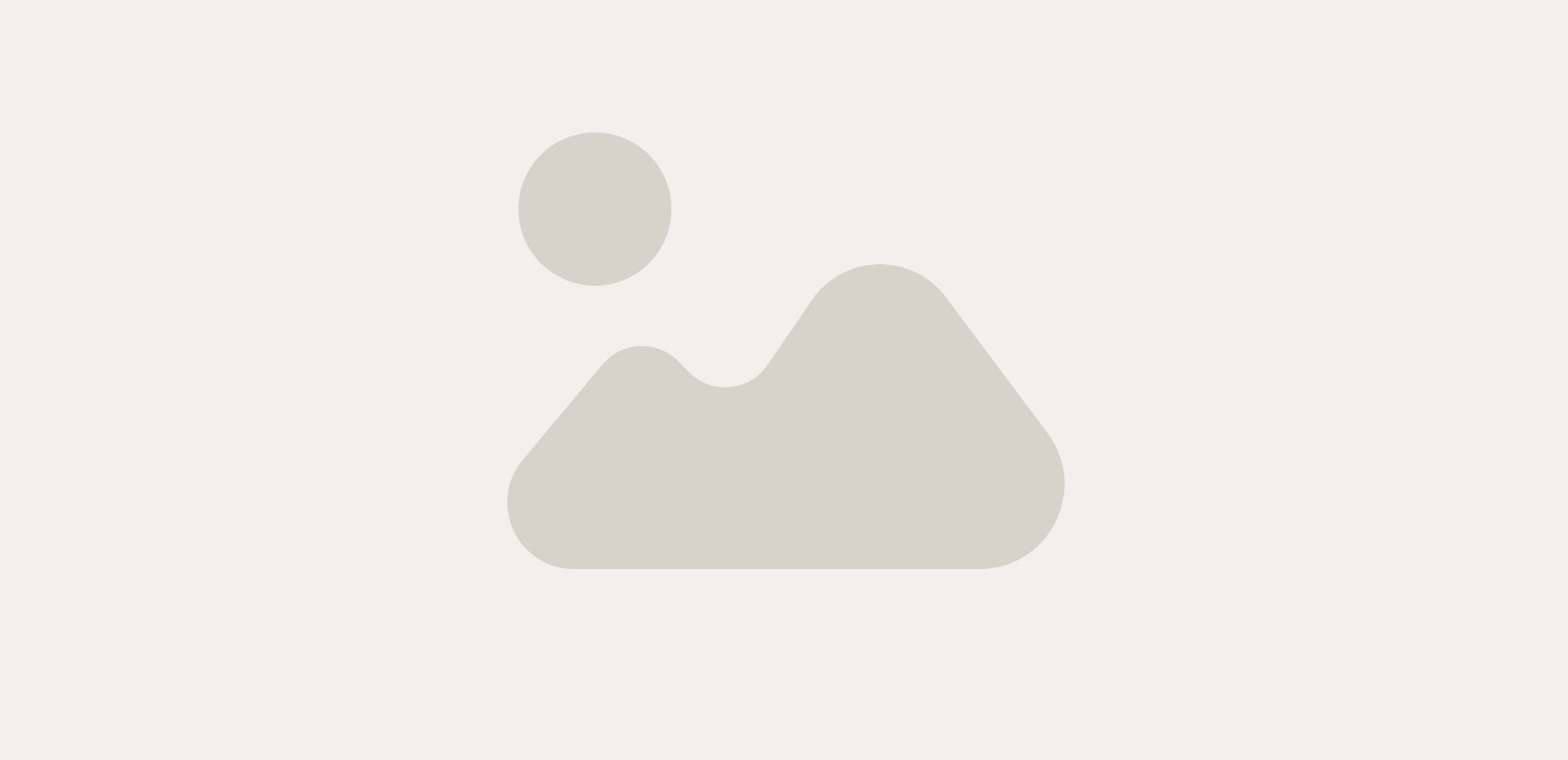 Help you overcome overwhelm, uncertainty, and distraction so you accomplish your goals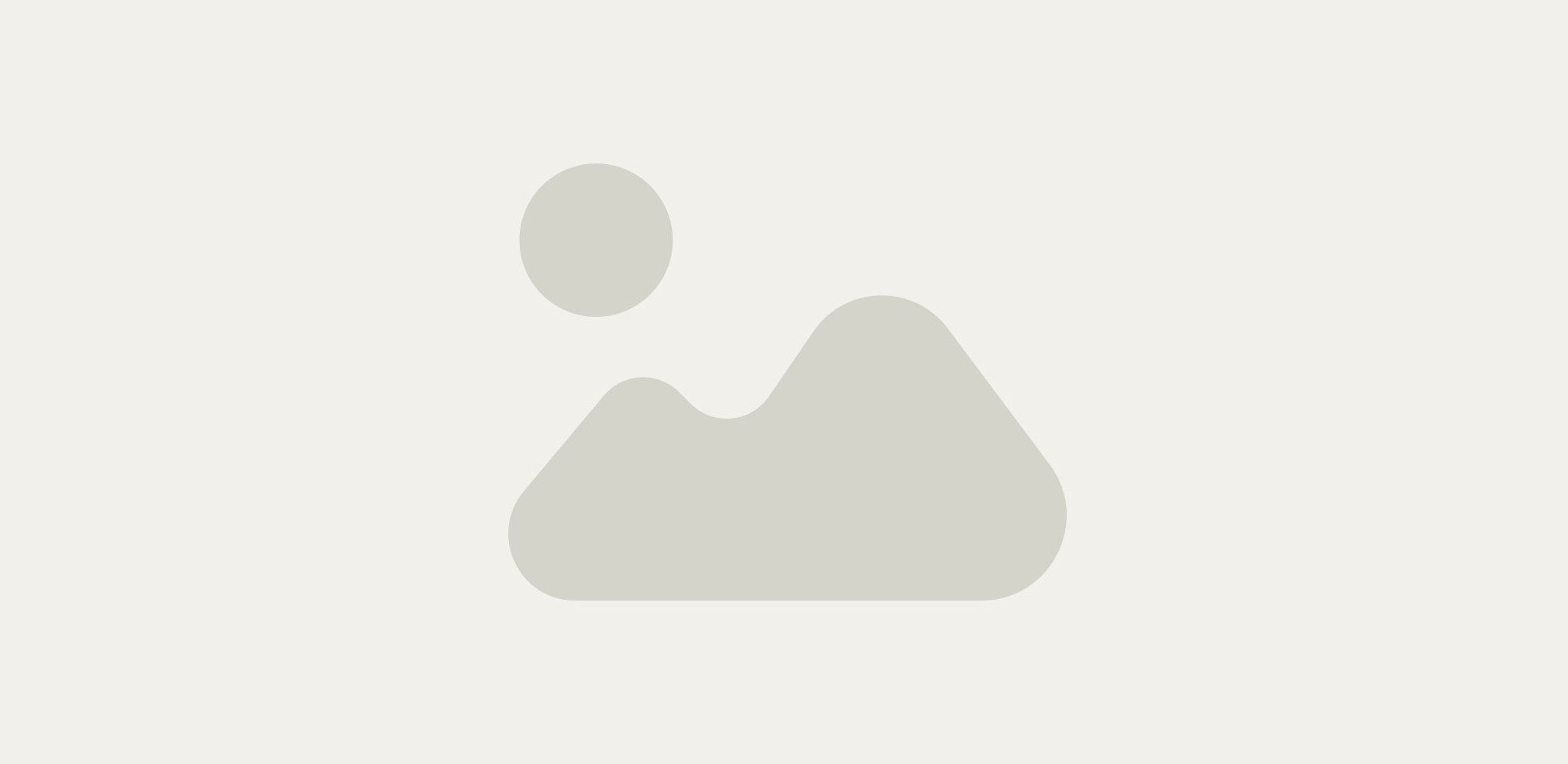 Prefectionists, people-pleasers, and
high performers who want to 'level-up'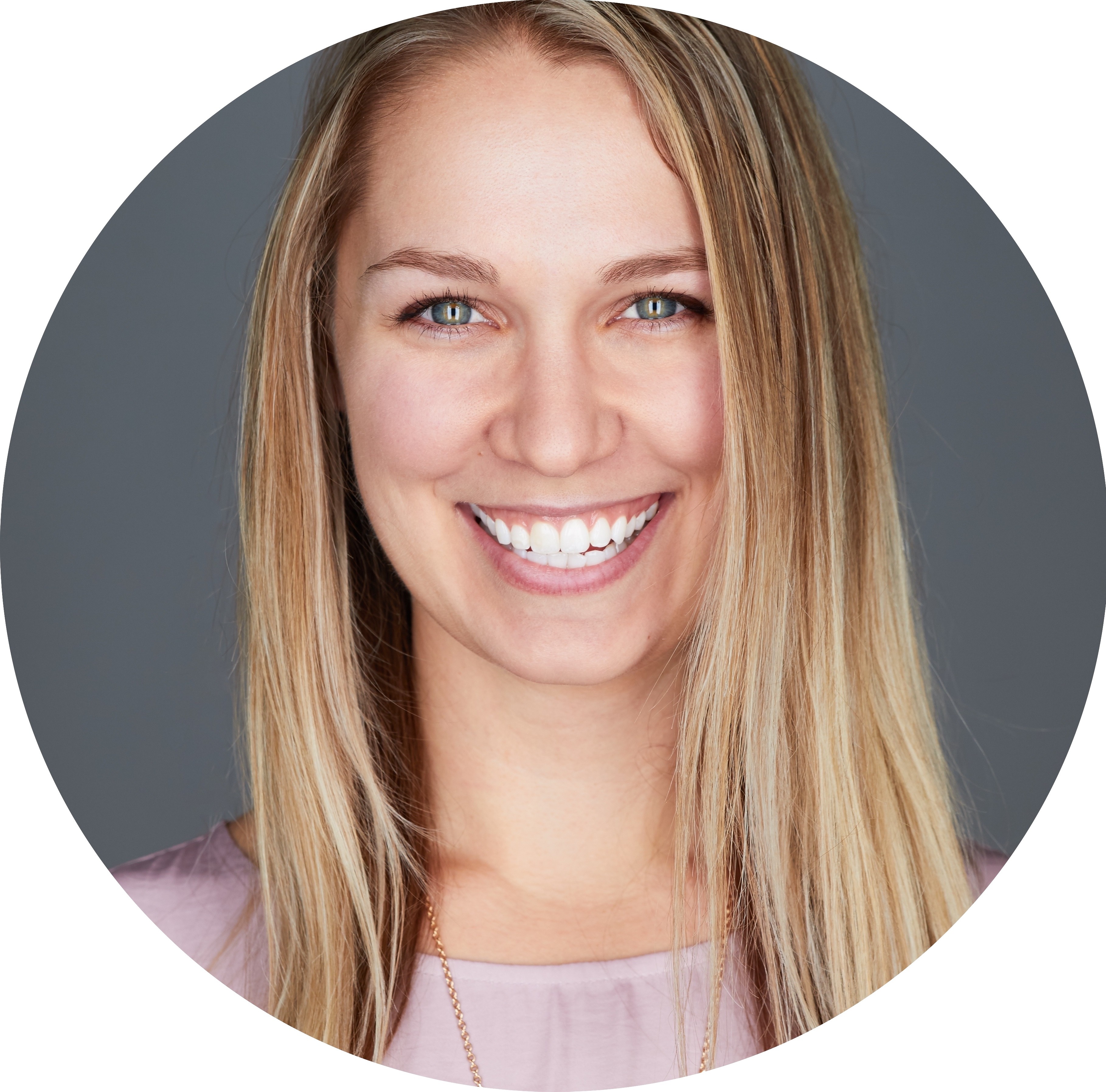 Mindset and Goals Coach and founder of the subscription box company, CoachCrate. I started professionally coaching after developing a love for personal growth while working through severe health anxiety, depression, and a quarter-life crisis (all at the same time of course!).
Since then, I've coached over 700 people to more a empowered, successful mindset!
I coach with nerdy references, quirky analogies, the occasional cuss word, and a fierce passion for you and your well-being. I believe in coaching the "whole" self. This means we use every aspect of your life (physical, mental, spiritual, your influences, your aspirations, etc.) to identify where your holdups and struggles are and work through them. 
I have a cat named Nali (who sometimes likes to make appearances on calls), a deep passion for good food, and a love for going to grocery stores in different countries. 
Read on to learn more about my three key coaching aspects ↓
We audit your mindset and see what shifts can be made in order to increase your progress, joy, and success.
Areas of support: Habits, Limiting Beliefs, Blocks, Thought Patterns
We break down your goals into an organized plan with actionable steps. No more overwhelm of not knowing where to start!
Areas of support: Organization, Structure, Planning
We set no-nonsense deadlines.
I provide support and regular check-ins to help keep you focused and on track.
Areas of support: Follow through, Encouragement
What is a "big" goal?
A "big goal" different for everyone!
The most important part of a big goal is that it aligns with what you want from life:
The expereinces you want to have, the action you want to take, the enviornment you want to be in, etc. 
Some examples of big goals:
Writing a book, feeling more peaceful, advancing in your career, having a better relationship with your family, getting a new job, starting a new hobby or getting back into an old one, making new friends, etc! 
/** * @var $module \Ucraft\Module */ ?>
Jacquie E

I had the privilege of working with Cassandra for several months. Her passion for personal growth and development, combined with her wealth of business acumen, makes her a rare and valuable asset in the coaching and consulting space.

Cassandra possess a unique approach to mindset coaching, which incorporates practical and actionable steps, and an unparalleled ability to inspire and motivate others so I have no doubt that she will continue to make a significant impact in the lives of those she works with. She is an exceptional coach, mentor, and leader, and I wholeheartedly recommend her to anyone seeking to improve their business and personal life. If you are looking for a coach who can help you develop a growth-oriented mindset and achieve your full potential, look no further than Cassandra Powell.

Nathan C.

It's rare to feel that anyone else is as invested in your success as you are, but that was my experience with Cassandra. I worked with her when I was in the middle of a very daunting and complete career change, and I was experiencing all of the doubts and fears that that entails. Cassandra was so invested, empathetic, and knowledgeable that I was quickly much more confident about my prospects. Together we came up with manageable, actionable steps that would gradually shift my mindset and my outlook, and that helped me land a great job.
Cassandra is not just incredibly skilled at what she does, but also a wonderful person whose positivity is absolutely infectious. My experience working with her was more valuable than I could have imagined and I started to develop skills that will help in all aspects of life.
If you're not sure how to reach that next goal, I wholeheartedly recommend working with Cassandra - I would do so again without hesitation.

Laila J

Cassandra has a superpower. She can change your entire perception and help you to breakthrough mental barriers that you may not have even realized your had! That's what she did for me. During our coaching sessions we reframed some of my goals, and addressed some deep rooted fears.
I know for a fact that my career and financial future are forever changed because of her coaching! On top of all that she helped me with, she also made our sessions so fun! She leads through encouragement and her enthusiasm is infectious!


If you get the chance to work with Cassandra, take it! You won't believe how different your life can be with just a little bit of coaching!

Amy Z

"Words cannot adequately express the deep sense of gratitude I feel for Cassandra and what we have accomplished together. Six months ago I was desperately searching for answers and struggling with old thought patterns that kept me stuck in the status quo. I knew I wanted more from my life--I felt I deserved better--but I just couldn't figure out how to get there. I was fumbling around in the dark. Cassandra took my hand and helped me find the light switch. She pushed me to examine my role in how life has unfolded and to take ownership of it all. With her guidance, I began to shift my perspective to create happiness for myself and find empowerment in times of adversity. It has been life-changing."

Julia S

"I am so grateful to have connected with Cassandra! Her enthusiasm for my success, her genuine caring, and her authentic wisdom come through in every contact. I came to her for help defining and pursuing my professional goals after many years spent out of the work-world as a full-time parent. She had the insight to realize that I need to be in touch with my motivations and desires on the deepest level of my being in order for my worldly goals to make me happy. She has helped me re-frame my spiritual practice and design a way to fit time for meditation and reflection into my busy life. She has helped me navigate some thorny decisions and challenged me to go beyond my sometimes limited thinking to pursue my biggest dreams. I wholeheartedly recommend her guidance to anyone."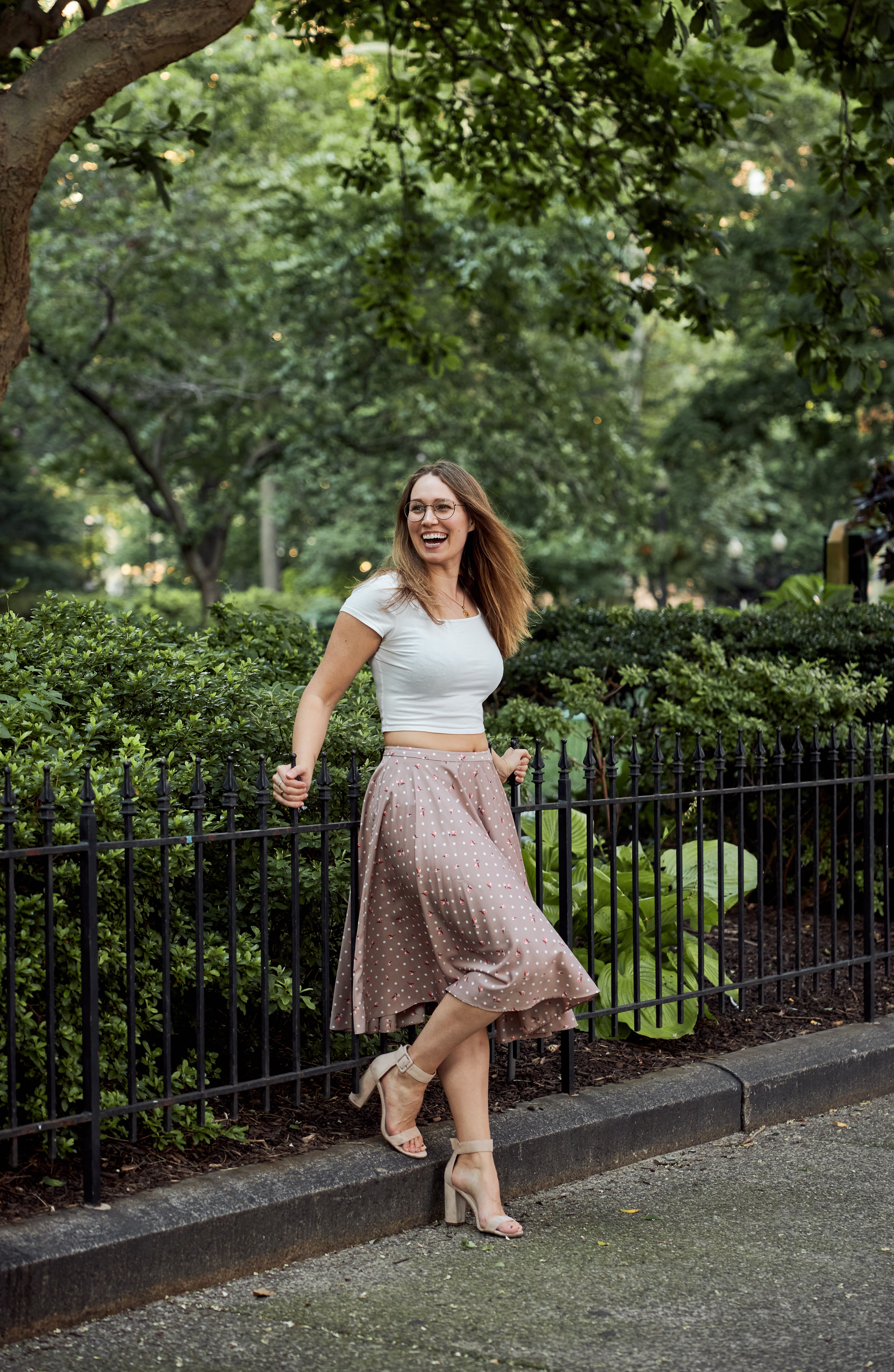 Serious Growth and Results!
Work with Cassandra 1-on-1 to accomplish your big goals while increasing your daily happiness and satisfaction.
Cassandra + Community
 Pages to Progress: The Personal Growth Book Club launches November 2023
Join à la carte!
Pick and choose the topics and areas that excite you through my various workshops and courses!
/** * @var $module \Ucraft\Module */ ?>
Cassandra provided honest and direct feedback that was not sugarcoated at all while remaining positive. This was a major boost to my confidence and I am looking forward to our next call!

I am so excited to keep working with Cassandra. She is so knowledgeable and kind and understanding. I am so sure that working with her is going to help me so much with my job search and as an individual!

Cassandra is friendly, kind, helpful, and generally a delight to work with. She helped shift my perspective 100% -- I've done a 180 when it comes to anxiety around interviews, which I didn't think was even possible.

Cassandra is awesome, she is worth 100 times her weight in platinum

Cassandra was very helpful in suggesting ideas for me to consider and developing a path moving forward. She is big help